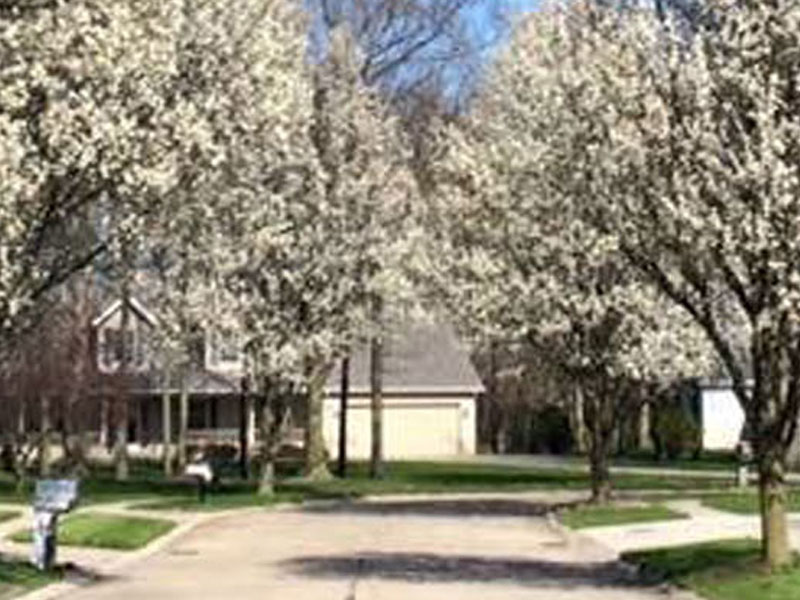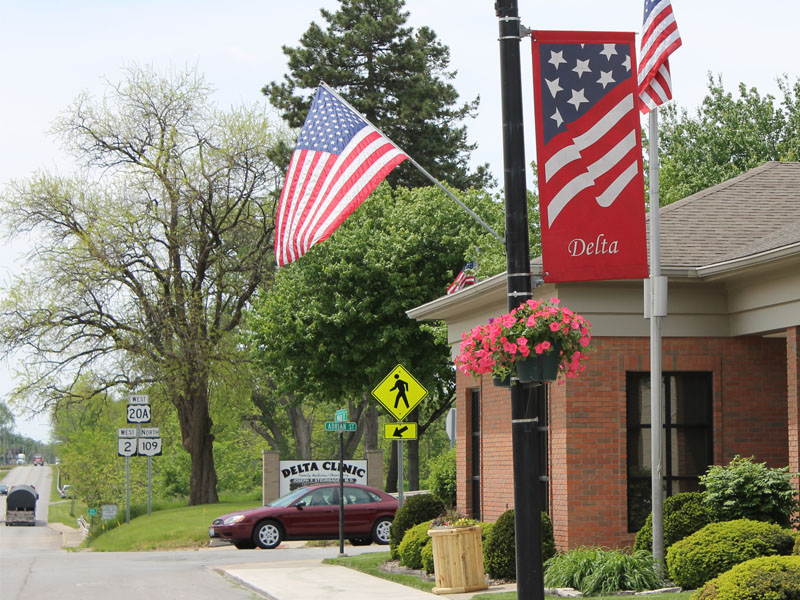 The Village of Delta, Ohio, would like to welcome you to our official website. Whether you are a long time resident or just a visitor to our area, we hope that your stay here will be pleasant and relaxing while you enjoy the beauty of the Northwest Ohio area, the rich history of the region, and the friendly people of our village.
Visitors to Delta will find many facilities, places of interest, beautiful country scenic vistas, and interesting attractions in and around the area.
Thank you for your interest in Delta, Ohio!