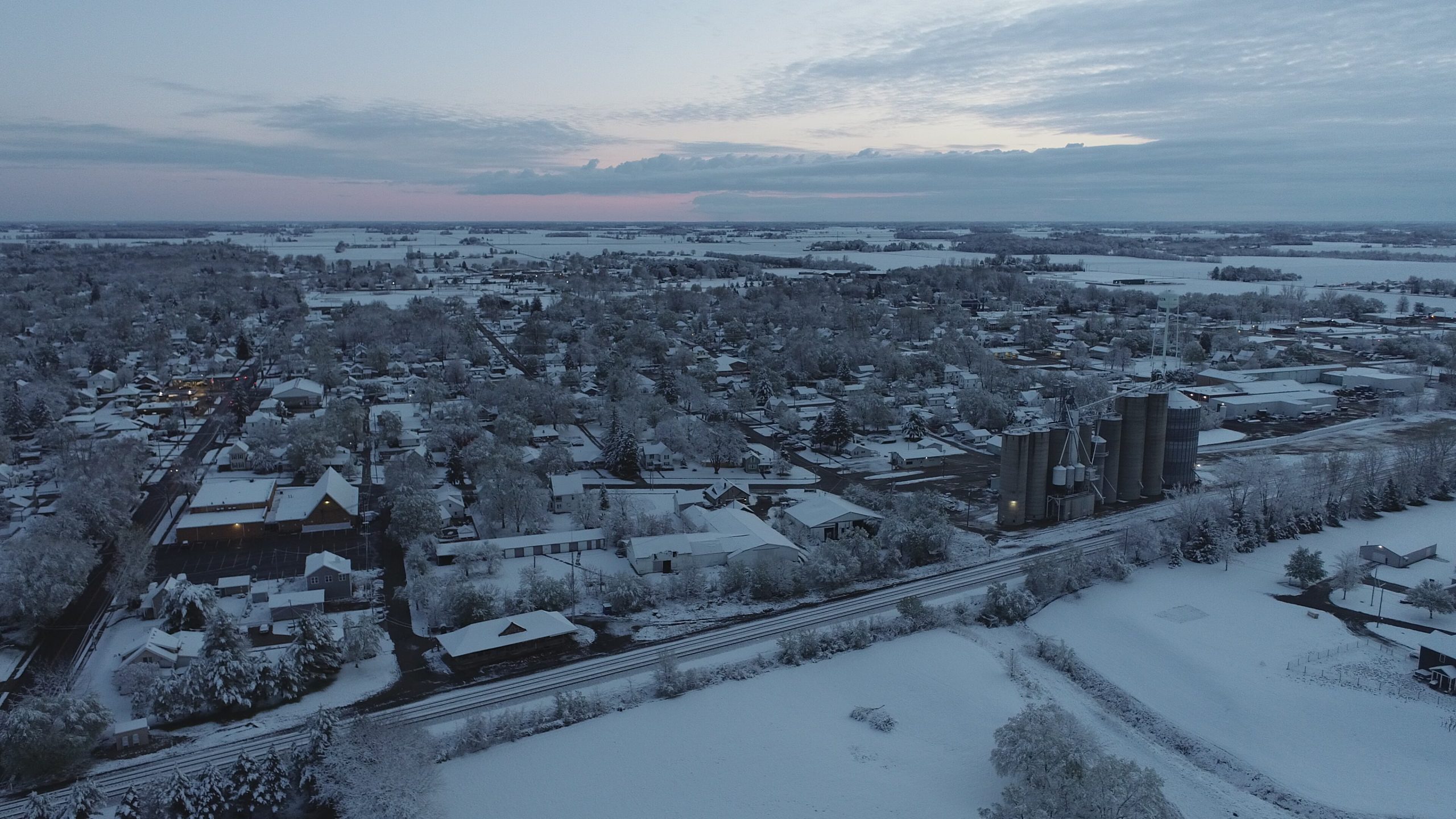 Economic Development
Location
Located in Fulton County, in northwest Ohio, Delta is 19 miles west of Toledo on State Routes 20A, 2 and 109.   Conveniently located nearby to the north is Exit 39 of the Ohio Turnpike.  Toledo Express Airport is 15 minutes to the east; Detroit Metro Airport is within 1 hour and 15 minutes driving.  Delta is adjacent to major rail lines both north-south as well as east-west.  The north-south lines are Canadian National and the east-west rail line is Norfolk Southern.
Community Reinvestment Area
The Village of Delta Community Reinvestment Area (CRA) was created through Ordinance 92-10 passed April 6, 1992.  The CRA program is a direct incentive tax exemption program designed to benefit property owners who renovate existing or construct new nonresidential buildings within the CRA district as defined by Ordinance 92-10. The CRA program is an economic development tool to promote commercial and industrial renovation, expansion, and new construction in the Village of Delta. If you are interested in participating in the Community Reinvestment program, please contact Village Administrator Brad Peebles, Memorial Hall, 401 Main Street, Delta, Ohio 43515, 419.822.3190.
Available Sites and Buildings
Delta Business Park