Utility Clerk Ginger McQuillin is a graduate of  Pike-Delta-York High School and came to the Village of Delta January 9, 2012 after a career spanning 22 years for the Farmers and Merchants Bank.
Number of Customers
Water: 1386
Sewer: 1277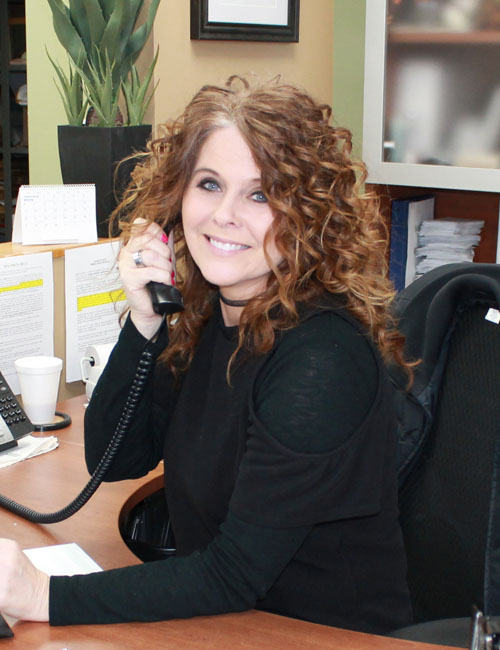 Utility Deposit
A $100.00 deposit for home owners or a $200.00 deposit for rental properties is required for all new water users. This will be applied to your final bill.
Water bills are mailed on or about the 5th of each month with the due date of the 21st unless the due date falls on a weekend. A 10% penalty will be posted after the due date. The delinquent balance is due on the 10th of the following month or service will be terminated with a reconnect fee of $50.00.
A $25.00 disconnect/reconnect charge will be assessed if our department is at your residence for a shutoff and the water is not turned off.
We now offer ACH withdrawals, online payments or pay by phone at 844-626-9740 for water bills.
Water Contract Form
Please complete the editable form, print and sign.  Return completed for to the Utility Billing Office.
Click here for the contract form.
Contact Information
Mailing Address:
Village Offices
Memorial Hall
401 Main Street
Delta, Ohio 43515
Phone & Fax:
Phone: 419.822.3190 ext. 103
Fax: 419.822.3837